Wherever you look, there's usually some form of packaging. Made from all different types of material, some eco-friendly, some not. Non environmentally friendly packaging materials contain harmful toxins such as bisphenol A (BPA) that can contaminate food and water. Not only can this be harmful to humans, but also to animals, marine life and the overall environment.
Here are some of the many other effects packaging has on the environment:
Air Pollution
Wasteful packaging hugely contributes to air pollution, due to the high level of waste incineration required. The incineration process produces harmful gases which are released into the environment. Harmful gases, such as methane and carbon dioxide, are also emitted from landfill sites as material decomposes, which in turn contributes to global warming.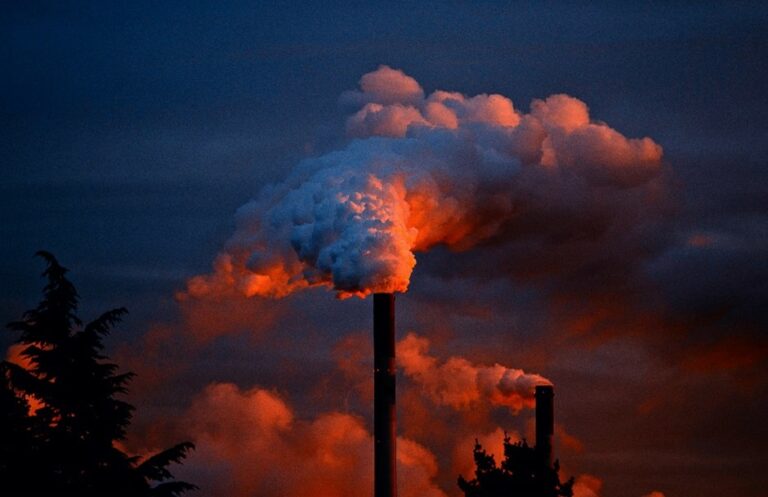 Marine Life
It's estimated that around 100,000 marine mammals are killed each year because of waste pollution floating around in the oceans, and this number is increasing. They can confuse the floating waste with its prey. For example, a floating carrier bag can look a lot like a squid or jellyfish to a predator, and as a result, the predator may ingest the carrier bag.
Birdlife
Over one million marine birds are killed every year as a result of either ingesting plastic or becoming entangled in it. It is reported that, due to the amount of plastic floating in the oceans and the way in which seabirds hunt, over 90% are found to have plastic inside them.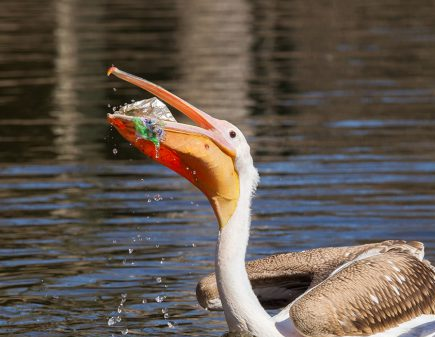 Here at Thermal Packaging Solutions, we recognise the importance of protecting the environment. That's why we've developed our new eco-friendly product: the EcoWool Box Liner.
These liners are 100% recyclable, manufactured using 64% recycled material.
In terms of performance, we've carried out tests alongside sheep's wool alternatives. The results show that the EcoWool box liner keeps the temperature below 0°c for around 28 hours, whereas the sheep's wool liner climbed above freezing after only 18 hours. These tests were carried out in an external temperature of between 18-19°c.
So, not only is the EcoWool liner more environmentally friendly and cost effective, but it's also better performing than alternatives on the cold chain packaging market!
Research suggests that around 90% of people say they would recycle more if it was easier. If you don't have a way of reusing the EcoWool box liners, for example insulating an animal shelter, they can be put straight into your recycling bin, without having to separate the wool from the outer layer.
We couldn't have made it any easier for you to recycle more and play your part in protecting the environment! You can do it whilst protecting your shipments!