When it comes to the pharmaceutical industry, the packaging in which the products are shipped in is just as important as any stage of the manufacturing process.
Pharmaceuticals need to be shipped in temperature-controlled packaging in order to maintain their effectiveness in treating patients. Without chilled packaging, these medical products would arrive at their destination in an unusable condition. Insulin is an example of a medication that requires refrigeration. It's required by diabetics to control their blood sugars. Fluctuations in temperature will lessen the effectiveness of the insulin, resulting in risk to the patient's life.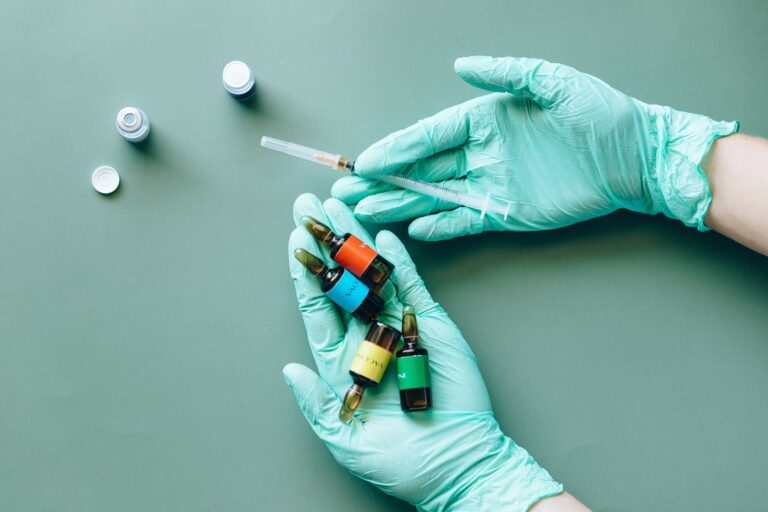 An insulated box liner or envelope is the perfect solution to shipping pharmaceuticals. Thermal Packaging Solutions can manufacture envelopes or box liners to the specific size you need to fit your products inside, or to perfectly line the inside of your boxes. They are designed to be fully sealed, ensuring the external temperature is kept out, and the internal temperature is maintained. Not only do these chilled packaging solutions protect the contents from fluctuations in temperature, but the layer of bubble inside protects from damage through being dropped or rough handling.
As well as reducing costs in defective pharmaceuticals arriving with your customer, insulated packaging is also a cost-effective solution to using expensive methods for transporting the goods, such as refrigerated vehicles.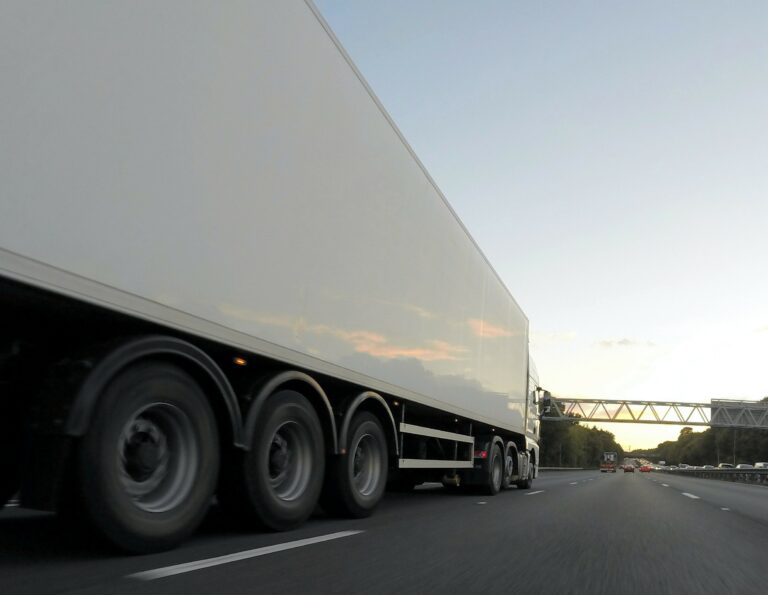 Thermal Packaging Solutions are experts in the pharmaceutical packaging industry and supply a number of companies, including the NHS. With a range of products, from insulated envelopes and box liners which can be manufactured to bespoke sizes, to CoolaPack Ice Pads and CoolaGel packs, you'll find the perfect solutions to your shipping requirements.