What Products
require Chilled Protective Packaging?
The slightest changes in temperature can affect the quality
and freshness of temperature-sensitive goods. Therefore, it's so important to
use the correct packaging solutions when shipping these goods nationwide.
During transportation, your products can be subject to many fluctuations in
temperature and are constantly being moved around, so it's not only important
to ensure your packaging can deal with the changes in temperature but can also
withstand the potential of being dropped and damaged.
The following are some of the most common
temperature-sensitive products that require cold chain packaging: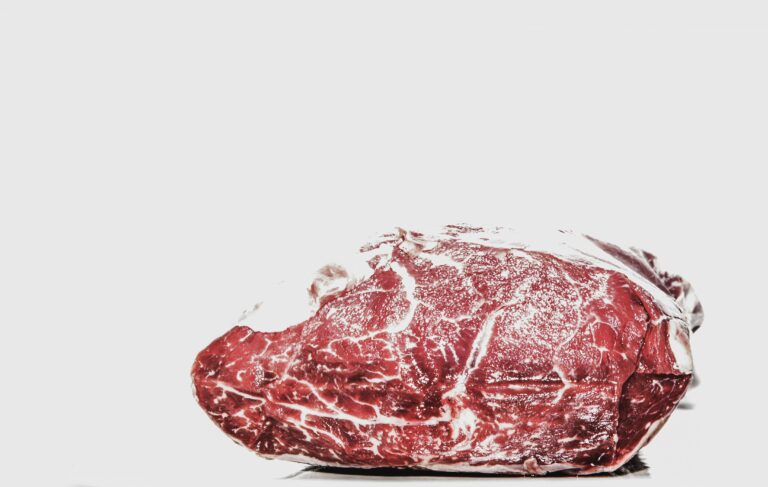 1) Meats
Chilled meat and poultry should be stored at a temperature no higher than 4°C. This will help prevent the growth of dangerous bacteria. TP Solutions' Thermapack Box & Double Box Liners, along with our Coolapack Ice Pads, will help keep the temperature low enough for the meats to be delivered to your customer.
Although couriers may claim to be able to keep your product in temperature-controlled environments from collection to delivery, it isn't always guaranteed. Therefore, it's vital to use insulated shipping services with the best packaging products in order to meet quality standards and keep your customers happy.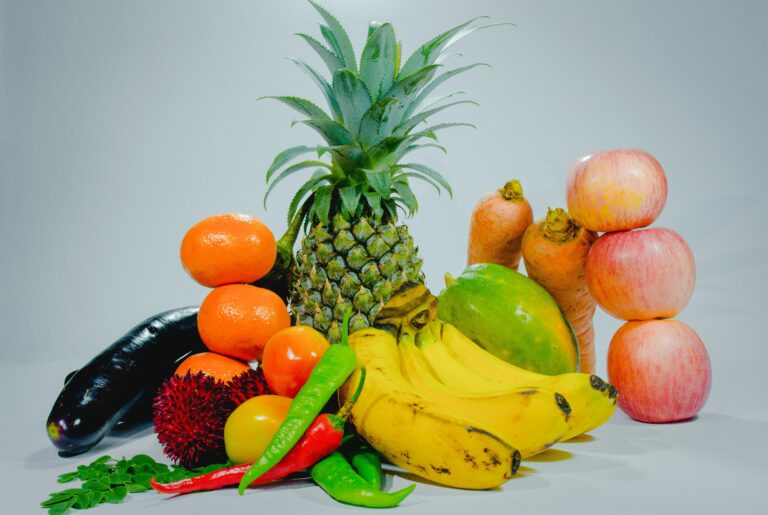 2) Fresh Fruit & Vegetables
Fruit, especially berries and other thin-skinned examples, are very temperature-sensitive food products. Although there are exceptions to the following guidelines, as some fruit and veg is more greatly affected by low temperatures, as a general 'rule of thumb', cool season fruit & vegetables, such as cauliflower and tangerines, should be stored at around 0-2°C. For warmer season fruit and vegetables, such as peppers and pumpkins, these are best stored around 7-10°C.
Incorrect packaging can result in bruised fruits, which may lead to a decrease in sales due to the consumer receiving poor quality products. Adequate insulated food packaging, such as TP Solutions' insulated box liners or, for larger shipments our insulated pallet covers, is required to maintain temperature whilst eliminating moisture and decreases the chance of bruising from rough handling.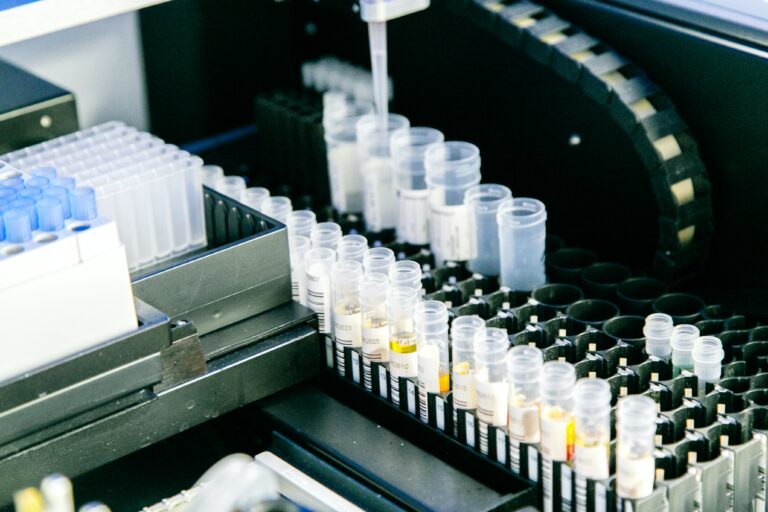 3) Medical Products
It's important that any medical products are protected from either heat and cold. Whether it's vaccines, insulin, blood products such as plasma or other pharmaceutical products, even medical devices. Live vaccines require a low refrigerated temperature of around 5°C (within the 2-8 °C range), otherwise the quality will degrade and render them unusable. Certain medical products must be kept at near room temperature (between 18-22 °C) depending on the product. TP Solutions supply a number of medical companies, however it's not only medication for human use, but we also supply products to veterinary companies for animal medication.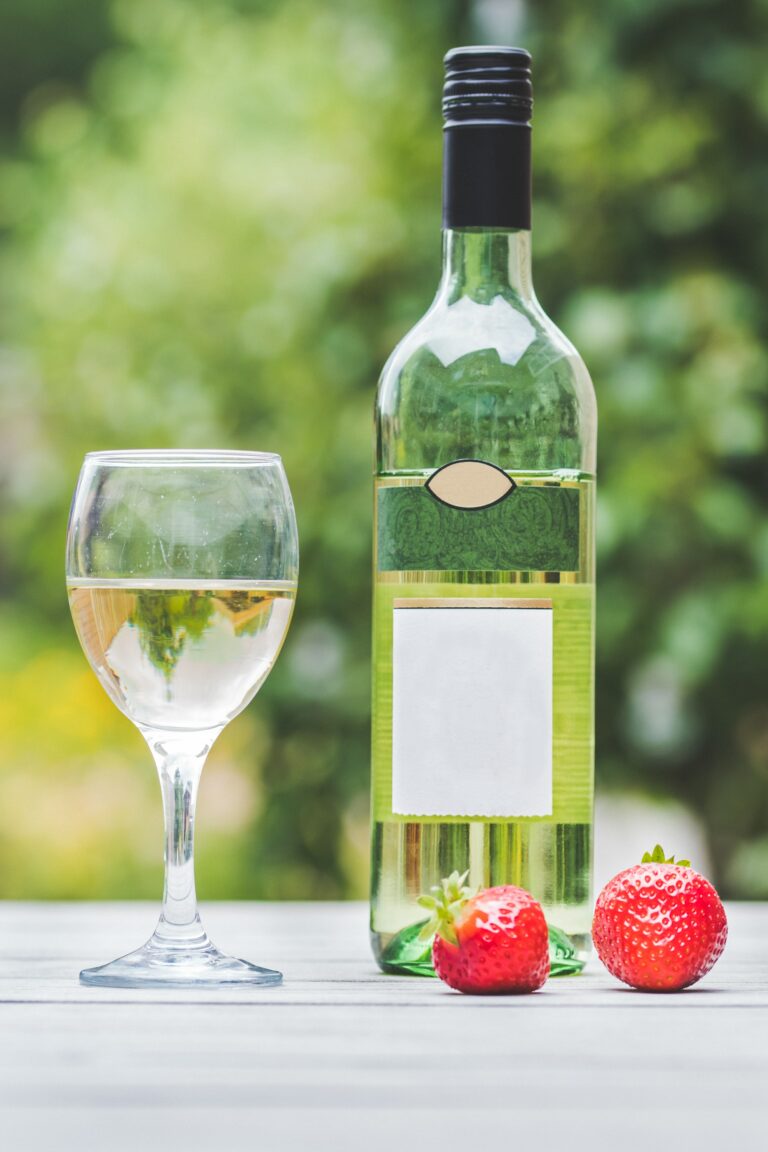 4) Wine
When storing wine, the warmer the ambient temperature, the quicker it will age and go flat. Fluctuating temperatures can also have an effect on the aging and chemical processes occurring in your wine. People who know wine, know the difference between flat wine and quality wine. If your wine takes several days to ship, you will need appropriate thermal packaging, otherwise your wine will arrive at a sub-optimal quality.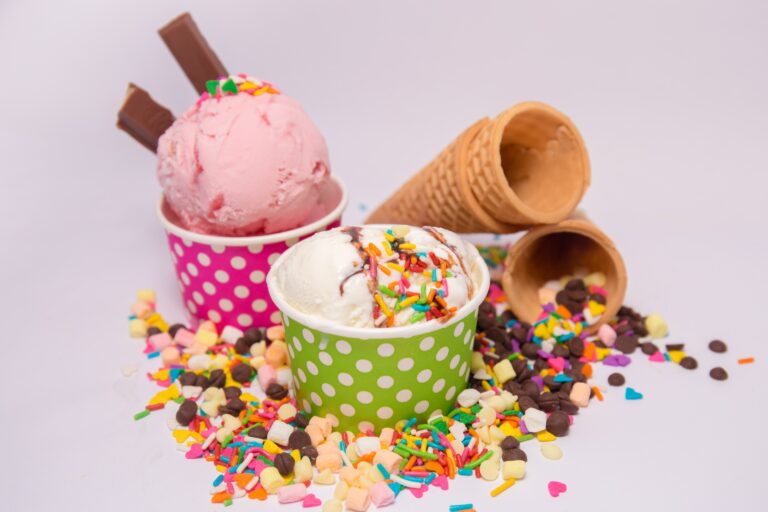 5) Ice Cream
It goes without saying, but ice cream obviously needs to remain below freezing at all times, protected from ambient heat during transport, otherwise it melts. Once ice cream has melted, it has a chance of becoming contaminated from bacteria. It may also leak from inside the tub it was packed in, leaving it messy when opened! Crystallization occurs in ice cream that has melted and refrozen due to evaporation, which ruins the flavour and texture that your customer expects.
Why not take a sample pack and trial today?
If you do not have a cardboard box already – press here:
If you have a box, that you wish to insulate for nationwide deliveries – press here:
We offer a Next Working Day Delivery service on everything available online ordered before 12pm.
All our solutions are manufactured in house, using true aluminium foil.